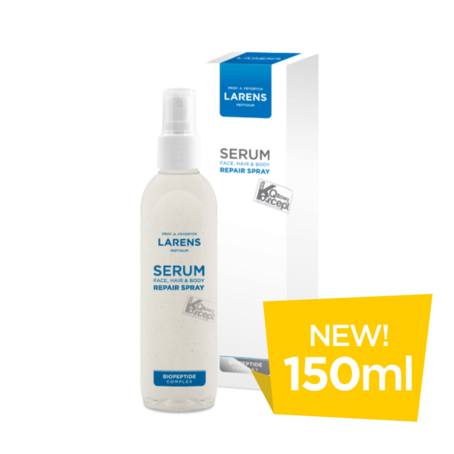 A revolutionary serum peptide for the body and hair, based on a unique formula of BIOPEPTIDE COMPLEX and NUTRIVI water. A multifunctional cosmeceutical that strongly regenerates and nourishes the skin and hair. Provides long lasting protection against external factors. The serum has a soothing and repair effect.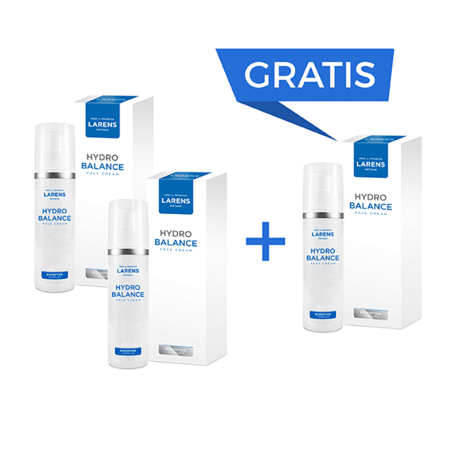 Universal, ultramoisturising cream with a complex of natural fish collagen peptides, designed to care for all types of skin. The advanced formula deeply nourishes and moisturizes the skin. T
hanks to its very light texture perfectly absorbs, strengthens the skin's lipid layer against moisture loss, protects from the adverse effects of external factors, and also eliminates the effects of stress and fatigue on the condition of the skin.

Repair shampoo for all hair types based on the Biopeptide Complex formula and Nutrivi water, does not contain salt. The balanced action of natural peptides, keratin and a vitamin complex…