Anti Aging Institute in Hotel Medi & SPA, Biały Kamień
W Hotelu & Medi SPA Biały Kamień w Świeradowie Zdroju, u podnóża Gór Izerskich, w wyjątkowej scenerii lasów i gór, WellU umieściło pierwszy w Polsce specjalistyczny Instytut Anti Aging. Kierując się zasadą holistycznego działania przeciw starzeniu się skóry założono Centrum odnowy biologicznej, które wykorzystuje niezwykłą moc biopeptydów zawartych w rewolucyjnych kosmeceutykach Larens.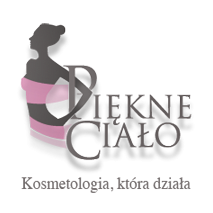 Gabinet Piękne Ciało
Gabinet Piękne Ciało in Opole has inaugurated the chapter of WellU Partner Salons. We started cooperation in July 2016. You can read here more about the salon, the services, recommended products, specialized personnel and also their awards and the title of "Leader in dermocosmetic treatments 2016": salonpieknecialo.pl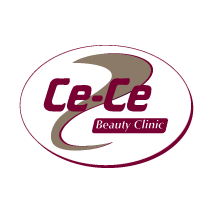 CeCe Beauty Clinic
Exactly six months after the opening in Opole we opened the WellU Partner Salon CeCe Beauty Clinic in Warsaw, a prize winner in the Gala Beauty Stars 2015 contest. We encourage you to visit the virtual salon -> salon.cece.pl, but much more is waiting for you in person.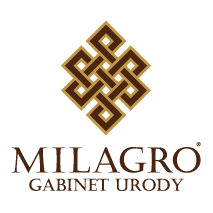 Milagro
On summer 2017 we have produly partnered a beauty salon in the heart of Gdynia, WellU's hometown. We encourage everyone who wishes to take care of their looks while staying by the sea to visit: http://www.milagro-gdynia.pl
Rehabilitation and physiotherapy

Rehabilitacja Fizjo-Sport
For years now we've been having a pleasure of working with Fizjo-Sport – a physiotherapy established in 1991, based in Sopot. Amazing specialists working there combine the healing potential of our collagen with the latest techniques of physiotheraphy. We encourage you to have a look at their offer at: http://www.fizjo-sport.net/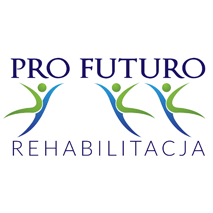 Pro-Futuro
We entered 2018 by opening a new reha-partner salon in Warsaw. According to its clients, Pro Futuro established in 1999 stands for professionalism and effectiveness, now enhanced even more by the incredible properties of fish collagen peptides. Contact number: +48 535 008 009
Do you run a beauty salon? Are you working with WellU products? Are Nutrivi and Larens preparations high among your favourites, taking up at least 70% of the shelf space in your salon? Do you have a place in your list of spa services for new, original WellU treatments? Are you participating in the life of the company or would like to be more connected with us? Are you interested in what else we can still do together? :)
We have proposition for you to cooperate on the basis of the Partner Salon, under the banner of a WellU Partner. We have envisaged for you a special agreement - to learn about the benefits and mutual obligations arising from such a partnership -> read the Terms & Conditions of a WellU Partner Salon.
Terms and conditions - clock to download
You can join us and become the next unique point on the map of salons with the WellU Partner logo. One of them is the salon Piękne Ciało (Beautiful Body) in Opole, which initiated the idea of Partner Salons as places which proves the effectiveness of anti-ageing preparations with the revolutionary complex of fish collagen peptides. Places that offer at your fingertips easily accessible, comprehensive skin care services for everyone who desires to have a young, vital appearance and has high requirements regarding the effectiveness of the preparations and methods used.
For more information we encourage you to contact our Partner Salon Department at: gabinety@wellu.eu