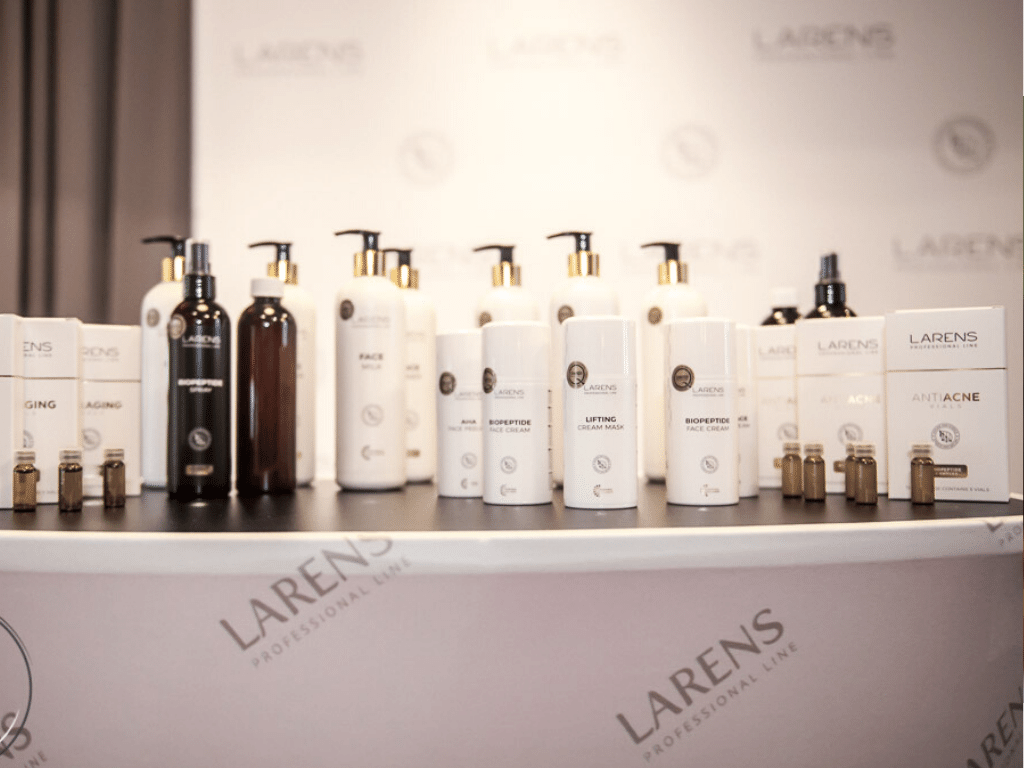 Procedures, that do the job!
A rich formulation of formulations
Market-unique substances
High concentrations of active ingredients
Synergy of Ingredients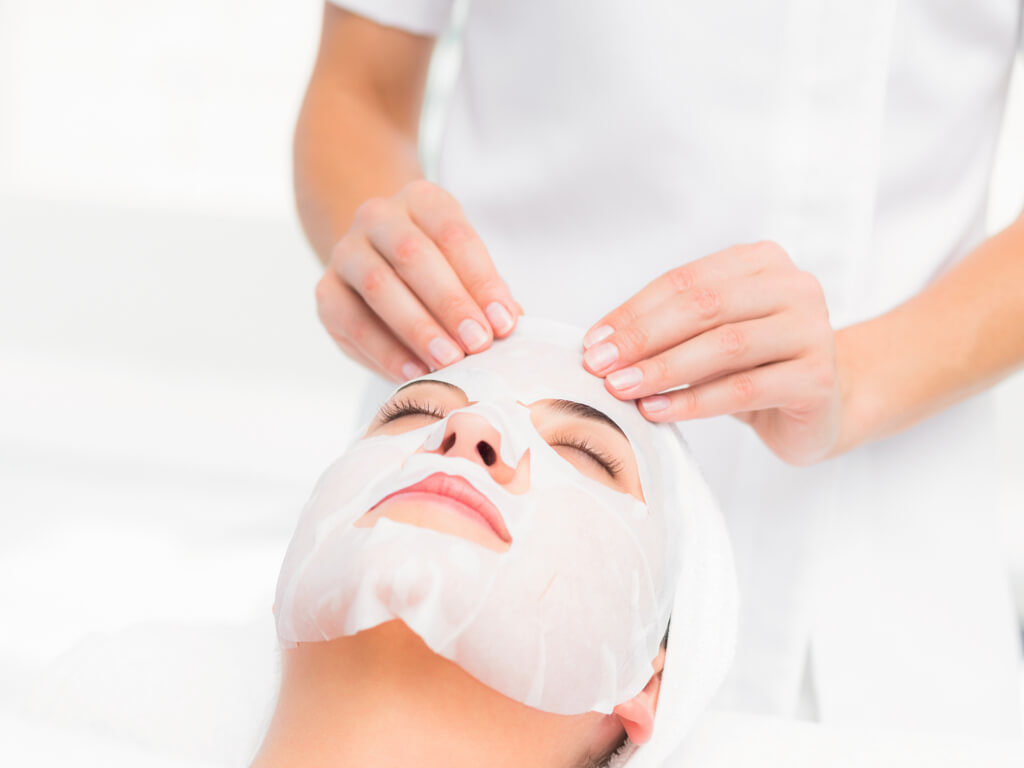 Active ingredients in products
The only combination of groups of active ingredients on the market.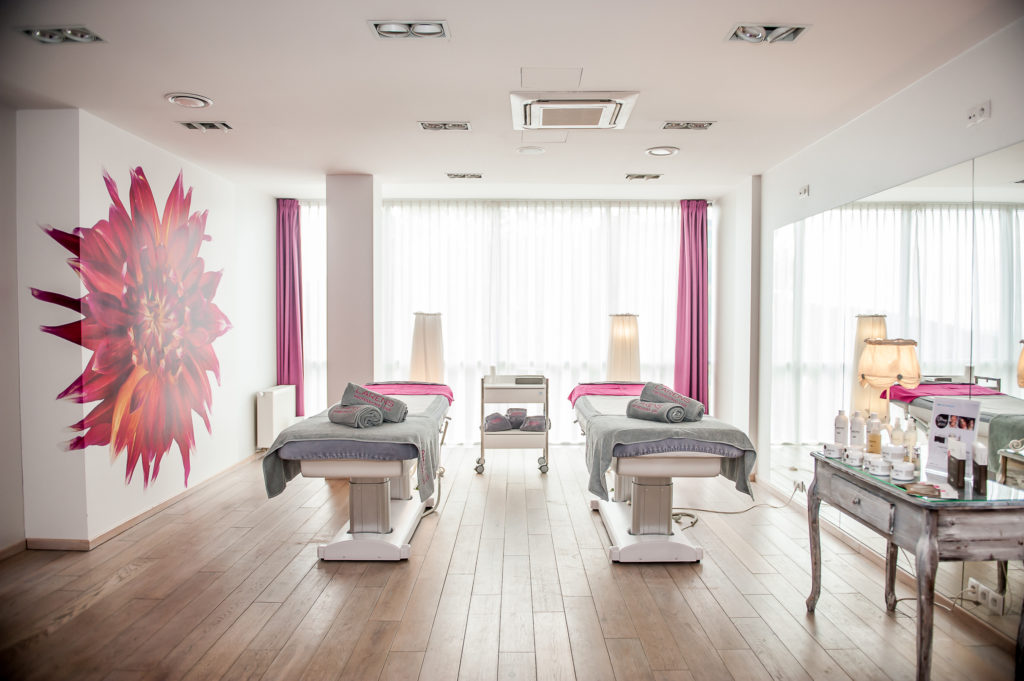 1800 beauty salons across Europe
Larens Professional never fails. The effects of treatments using our formulations are guaranteed.