Fish Collagen, Peptides and Aminoacids
Abundance of active ingredients
For over a decade WellU scientists lead by professor Andrzej Frydrychowski have been conducting a research in a field of obtaining active substances contained in the skin of fresh- and saltwater fish
The first substance that caught their attention was the bioactive collagen, which, due to its properties, was used in cosmetology with brilliant results in respect to improving the firmness, moisture, and elasticity of the skin.
In the following research, the emphasis was placed on peptide chains and free amino acids that were obtained in the process of collagen extraction. It was discovered that they were responsible for the brilliant results of the products that contained them. And thanks to the small, compared to collagen's, size of their molecules, they are able to affect the skin in its deeper layers.
Biopeptide Complex - the foundation of Larens
WellU scientists created a product that's unique on a world's scale – a formula of bioactive oligo- and polypeptides of fish collagen – Biopeptide Complex, which became the foundation of the Larens Peptidum products.
The key to peptides' therapeutic properties is the process of obtaining them from fish collagen.
The method of so-called 'cold extraction' was discovered by prof. Frydrychowski and patented as unique. It allows to obtain the material and preserve its biological activity and availability.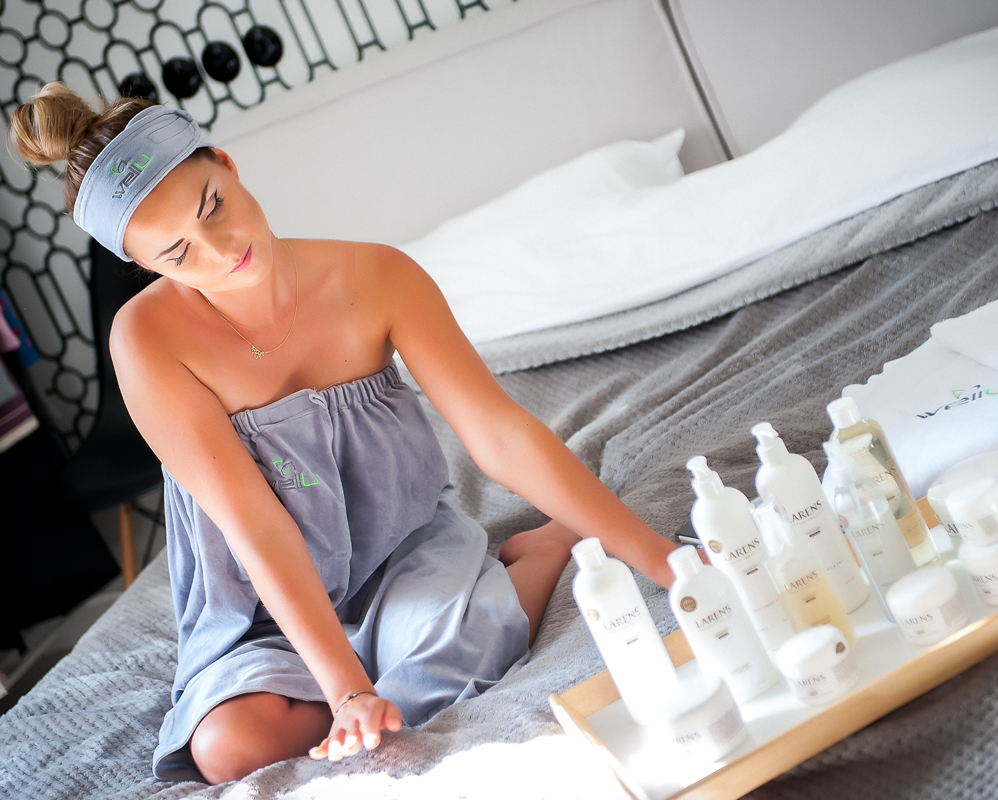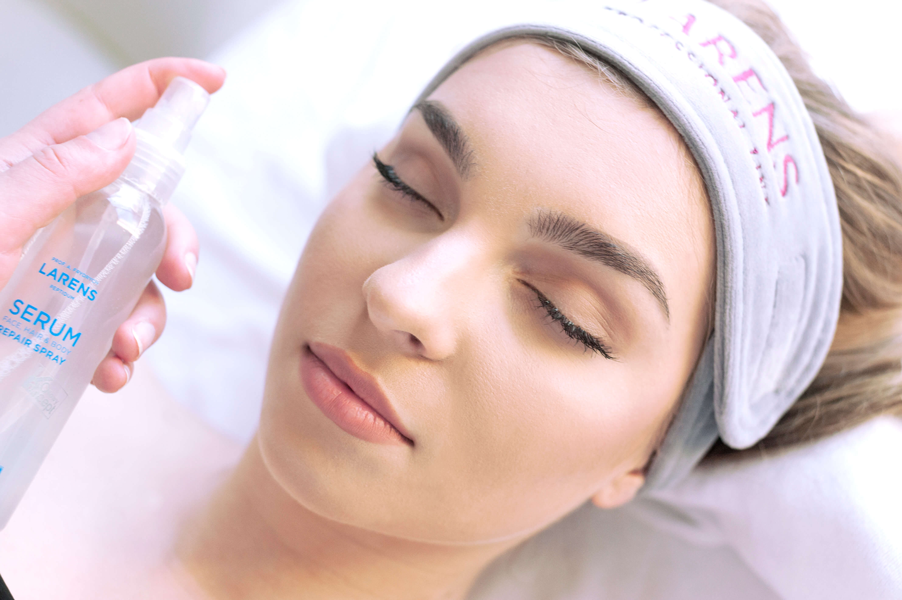 The other factor responsible for the high efficiency of products with containing fish collagen peptides is their adequate, high concentration in the recipe.
That's an essential advantage of Larens cosmeceuticals that contain up to 100 times the amount of peptides that could be found in products of different brands.
Created specifically for professional beauty salons, the Larens Professional line is a set of products that contain few hundreds of biologically active natural fish collagen peptides obtained from selected fresh and saltwater fish. The concentration of the Biopeptide Complex and other active ingredients in the Professional line is higher compared to their equivalents from the regular, Larens Peptidum line