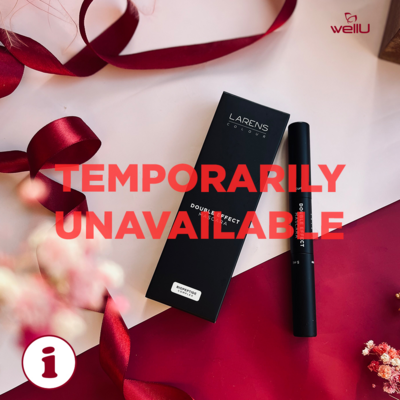 Larens Color Double Effect Mascara - a short break in sales
In recent months, in the WellU world has been talking mainly about it. Just one day after the premiere, sales of the product reached the volume planned for two weeks. This is how Larens Color Double Effect Mascara entered the market - a color cosmetic that conquered the hearts of all women.
Mascara is popular not only in Poland, but also in Europe. Reviews of the product (and earlier information about it) appear widely in the social media of influencers and business partners.
The sales success of the mascara exceeded our wildest expectations. We were not prepared for such a gigantic boom for this product, but we were not surprised. Our logistics department, seeing that the sales of the product are growing, immediately launched production processes, so the break in sales we expect will last only a few days.
Return to list