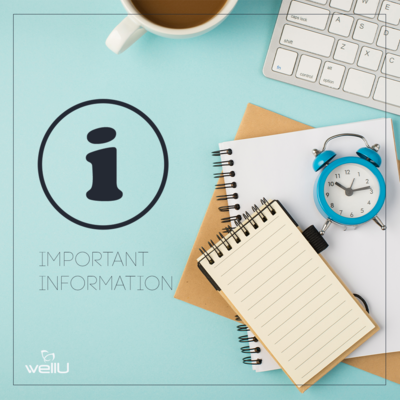 Difficult contact with the office on 13.02 from 10.00-12.00
We would like to inform you that on Monday 13.02 between 10.00-12.00 contact with the office will be difficult.
If you are unable to contact us by phone, we strongly encourage you to use our HelpDesk available at: https://help.wellu.eu.
We apologize for the inconvenience.
Return to list