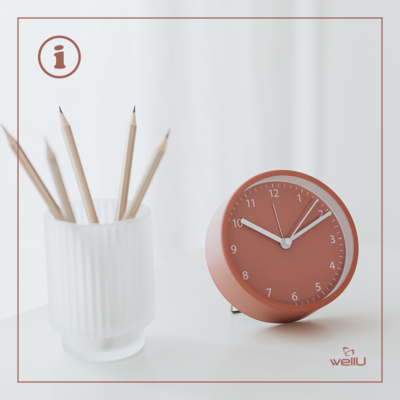 Changed working hours of WellU offices on 5 and 6 July 2022
We would like to inform you that the WellU offices in the Czech Republic and Slovakia will be closed on Tuesday 5 July 2022.
The WellU office in the Czech Republic will remain closed and the office in Slovakia will be open from 12:00 to 16:00 on Wednesday 6 July.
The WellU offices in Poland and Italy will be open on Tuesday and Wednesday during regular holiday hours, i.e. from 8:00 to 16:00.
Please consider these circumstances when planning your contact in Czech and Slovak.
Return to list