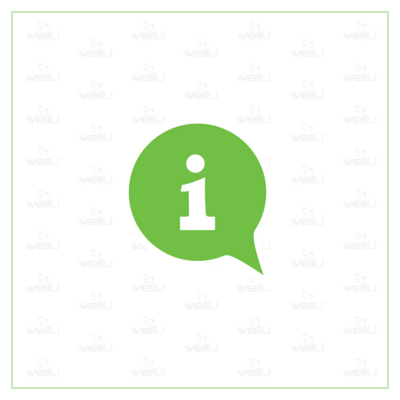 Announcement! On January 6th the WellU office in Poland & Slovakia will be closed
We would like to inform you that on Thursday WellU polish & slovakian office will be closed.
Due to the holiday your orders will not be processed on Thursday.
On Friday your orders will be processed and shipped without any changes.
Please consider these circumstances when placing orders.
We apologize for the inconvenience.
Return to list