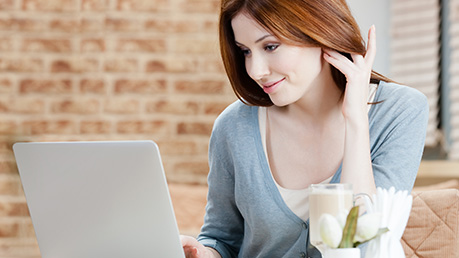 Stay up-to-date, expand your knowledge and achieve your goals. Participate in effective trainingconducted by the best people in the industry.
We invite you to join a webinar each Tuesday at 9p.m.
A webinar is a short training in the form of a lecture, broadcast live on the Internet. The personconducting the training and the participants are in different locations, however, they work togetherjust like during traditional training.Our webinars are created by top leaders in WellU. Join us in order to obtain effective training andimportant business tips.To participate in Webinars you do not need technical knowledge or specialized hardware. You only need a computer or mobile device with Internet access.
You are cordially invited!
We invite you to a webinar each Tuesday at 9 p.m.
Webinar login instructions for the computer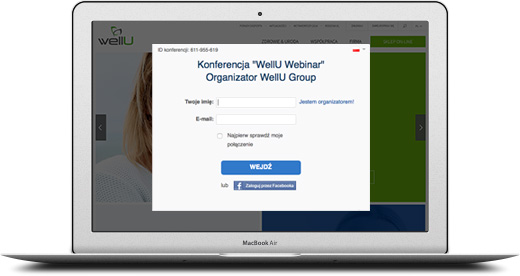 For the best quality close all applications that use the Internet (mail, Skype, other web pages, etc.).



Click the following link
Go to the webinar room.
A new browser window opens the login page - complete it by giving your name, emailaddress, and click on the button "Go".

The webinar will open in a new browser window.
Login instructions for a smartphone or tablet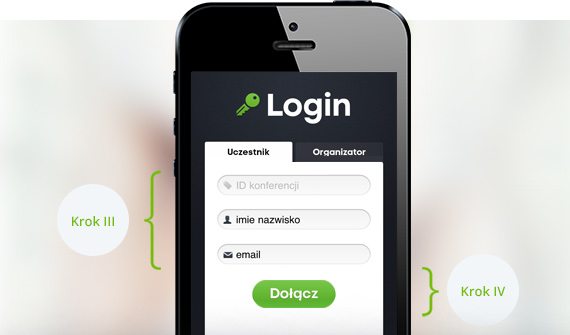 Download the free application CLICKMEETING
Start the application - you see a login screen similar to the example opposite.
In the application window enter your login information: conference ID: 611-955-619, your first and last name and e-mail adress

Click the "Join" button