From the very beginning founders of the WellU have been most concerned about the quality of the offered brands. Not accepting any compromise they've been aiming to create products that would not only be insanely effective but also world-scale unique. Carefully designed recipes make our three brands – Larens, Nutrivi, and Slimfood a synonym of quality.
Their efforts brought the desired result – all the products that come out under the WellU flag immediately gain a crowd of loyal fans. They win the customer loyalty on their own which can only benefit – not only when it comes to the sales results but also business stability. Our brands have also been awarded numerous prizes, including a silver medal at the 55th World Exhibition on Innovation, Research and New Technologies 'Brussels EUREKA 2006' and a title of Qltowy Koncept (Iconic Concept) received from Kosmetyki magazine.
What makes us an attractive partner?
The unmatched quality represented by WellU
Unusually high product margin
Lucrative compensation plan
Frequent special offers
All this contribute to the fact that the multilevel marketing model offered by WellU provides businesspartners with a huge opportunity.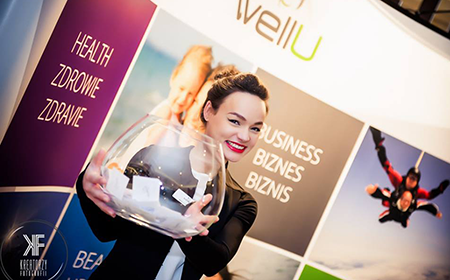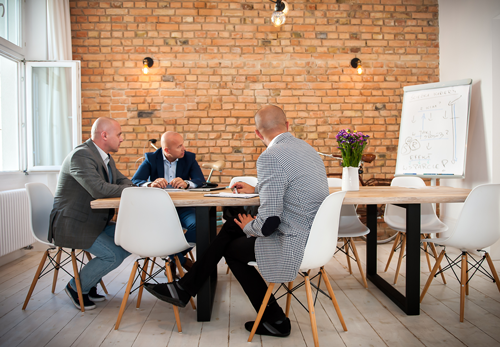 WellU is about the people who work with us.
Scientists whose hard work enables us to stay on top of the game, as far as the innovativeness and the effectiveness of the products that we offer is concerned.
Clients, who decided to trust us and became loyal fans of our brands.
Business partners that believe in what WellU stands for and wish to grow together with our company.
Company founders, who by deciding to create WellU, chose to join their passions with business careers and by doing so, standing up for what they believe in.
Start working with WellU And let yourself be inspired!
Working with WellU is not just about the financial and business perspectives, it also means that you would be joining a large group of amazing people responsible for the company's success.