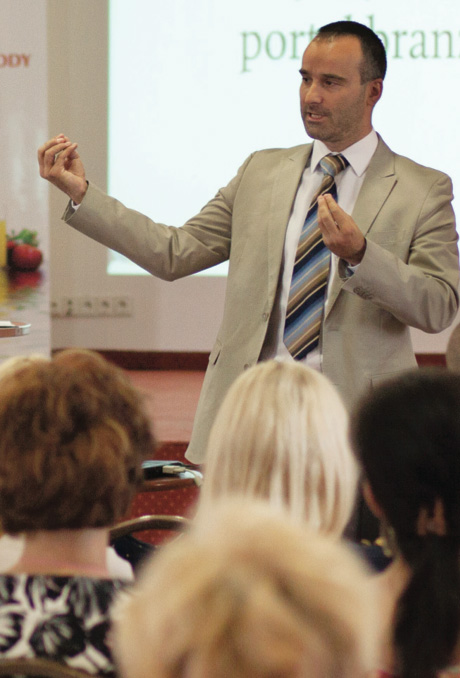 Certainly your vision about what level of life you deserve and desire has crystallised.
Maybe it is time to turn these dreams into actions? No matter what are your goals, WellU will help you to achieve them! We will cause them to become a reality and we'll discover the unlimited possibilities that are laying dormant in you!
Why social marketing (SM)?
SM is a guarantee a certain income, despite the dynamics of changes and trends in today's world.
This is a risk-free industry, because it does not require investment and financial outlay. You can only gain.
This is the only business model that creates opportunity for everyone to develop financial and time freedom without involving large sums.
The percentage of people achieving above average success is significantly higher than in any other business model.
The most effective and richest business people like Robert Kiyosaki, Donald trump and many others recommend this business model as the most efficient and safest form of making money.
Start working with WellU
and start to cultivate your own reality.
See what makes us a reliable partner: :
High income - the WellU hybrid commission plan is currently one of the most profitable solutions in the world.

Stability - the built-in system components support repeatability and income stability. This takes into account the evaluation of the internal control system and continued relationship with Business Partners based on the highest quality of service.
Modernity - operation on the basis of modern technologies. The international, flexible facilities function on the latest technological solutions.
Training and Development - WellU is probably the only company in the industry that gives you access to professional training and coaching, supporting the development of partners.
Practicality - care to ensure that activities within WellU are simple and possible for anyone to repeat.
Always in accordance with the trends - the many years of experience, knowledge and continuous learning positions WellU as a precursor of trends oscillating around healthy living and creative financial freedom. Orison Swett Marden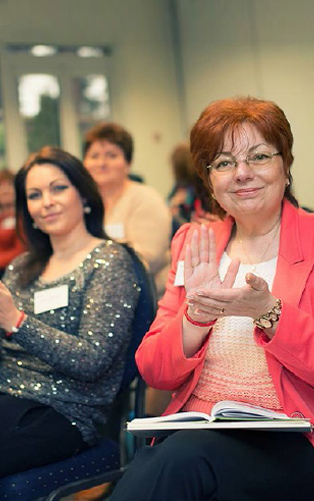 What do you say to that?

Details of co-operation conditions are presented in the document "WellU career path". Download the document, get acquainted with its content and ask the person who referred you WellU for details. If necessary, you can also contact WellU's Customer Service Office.