PROCEDURES, THAT DO THE JOB!
Biopeptide Complex
& BIO-Placenta
1300 SALONS ACROSS EUROPE
Nature & Science
Od Natury Do Nauki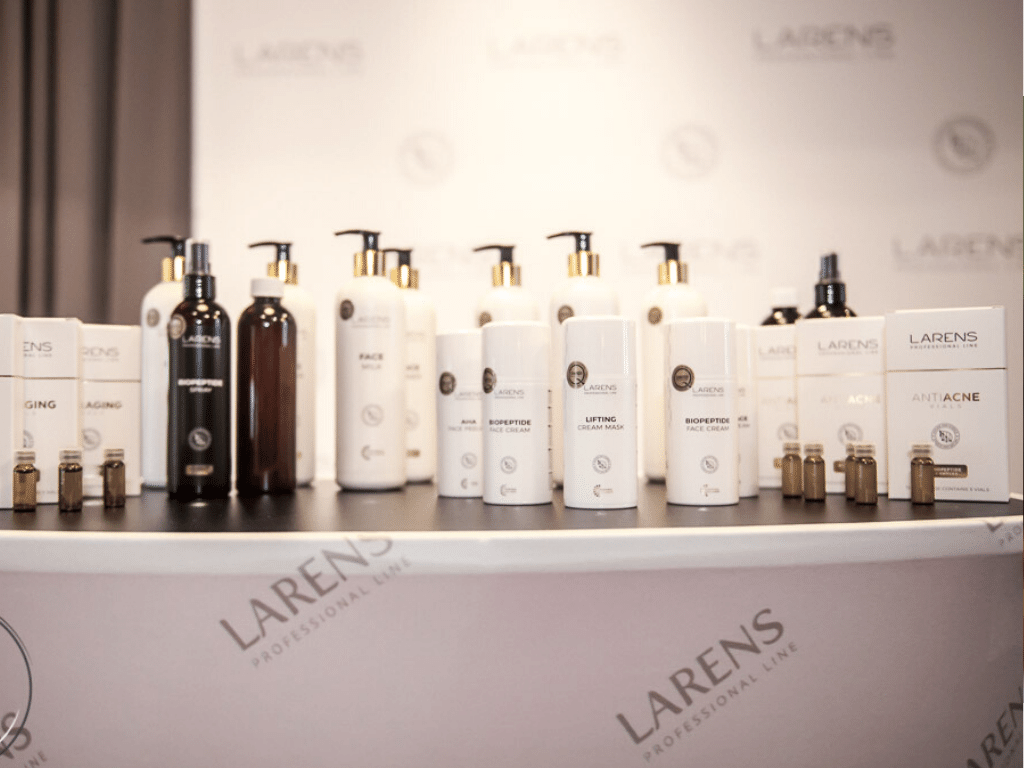 Procedures, that do the job!
A rich formulation of formulations
Market-unique substances
High concentrations of active ingredients
Synergy of Ingredients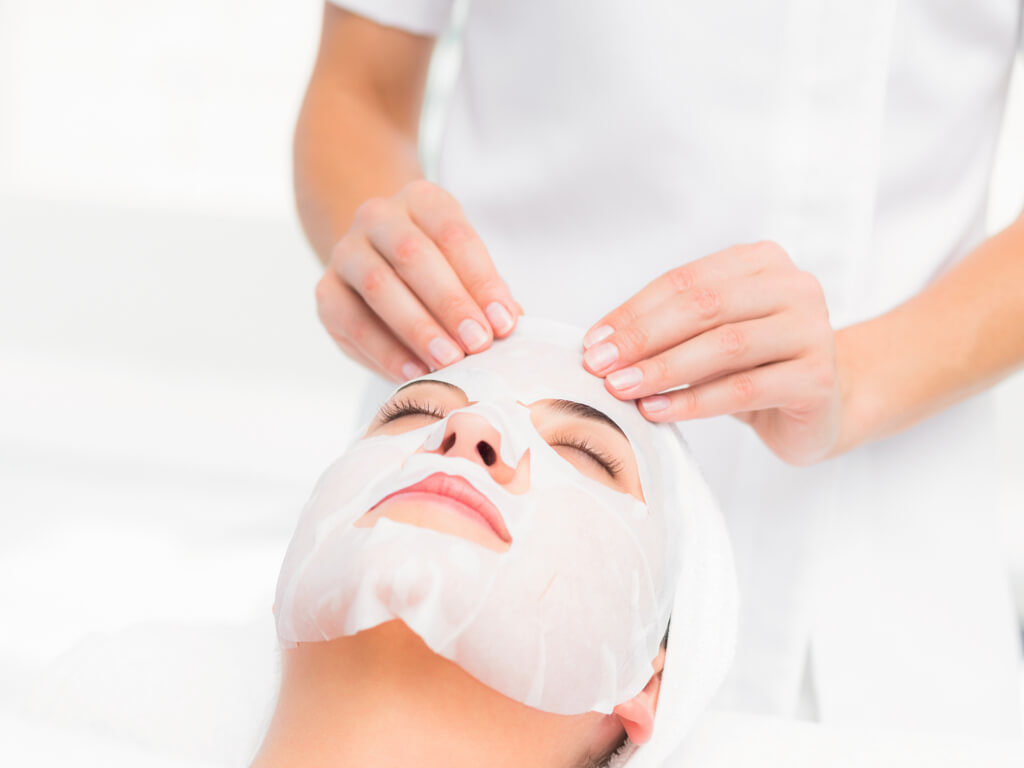 Biopeptide Complex & BIO-Placenta
The only combination of groups of active ingredients on the market.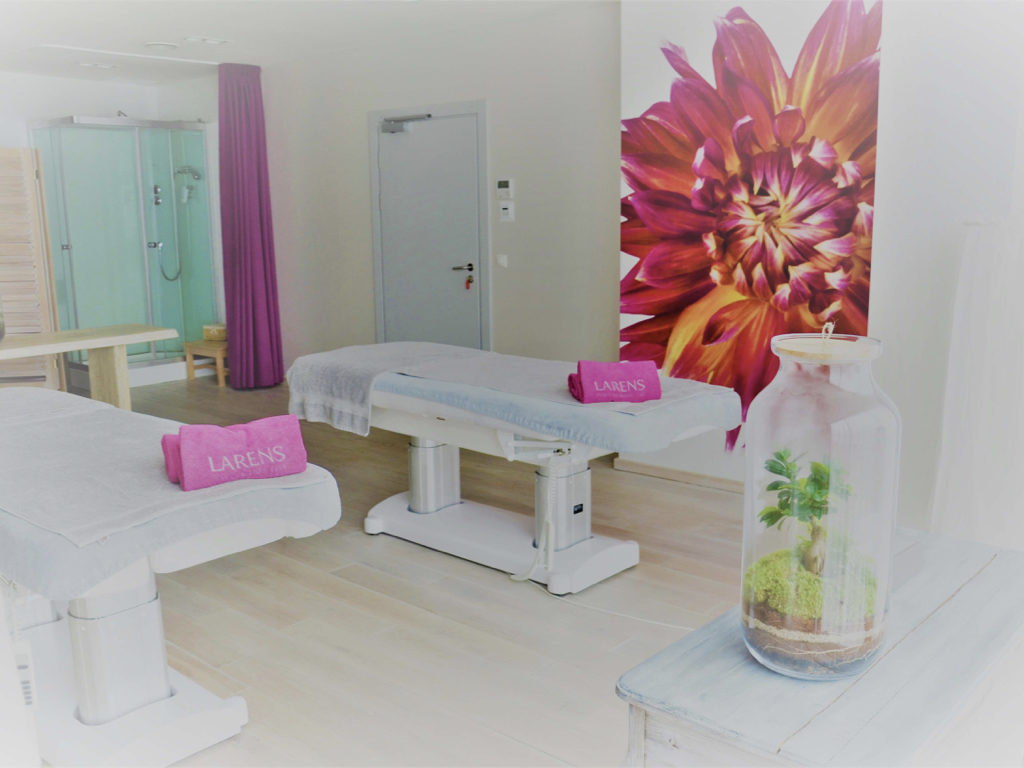 1300 beauty salons across Europe
Larens Professional never fails. The effects of treatments using our formulations are guaranteed.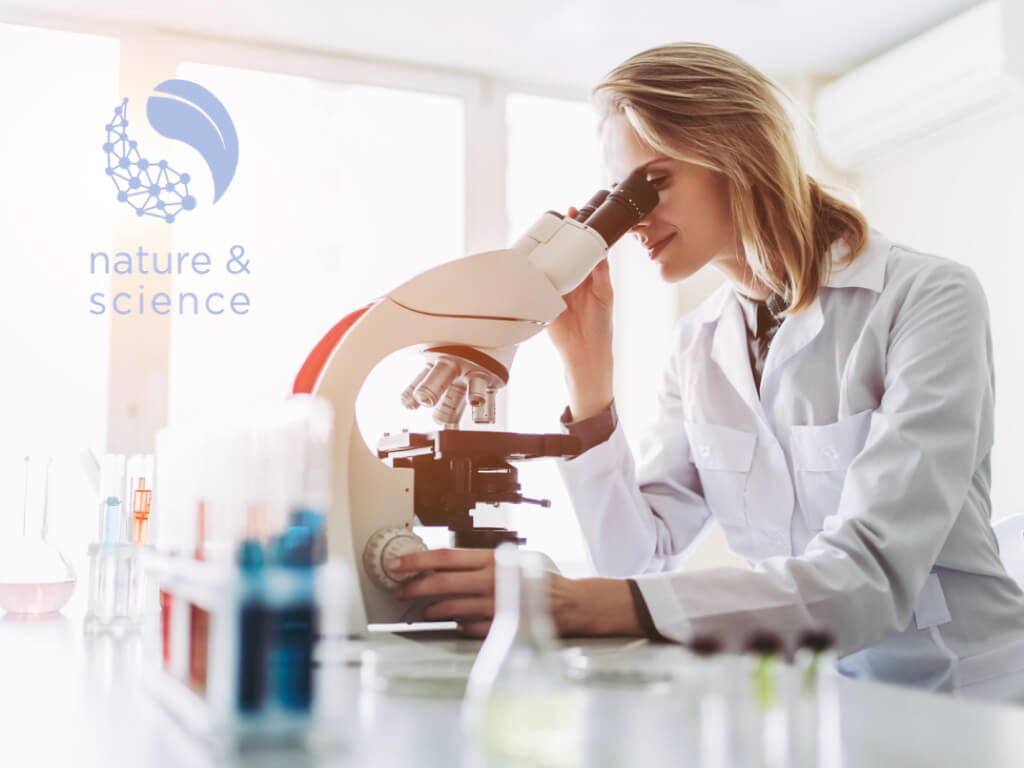 Nature & Science
Nature to Science
One of the valued values of our customers is to offer solutions that are the best combination of nature's gifts and achievements of science.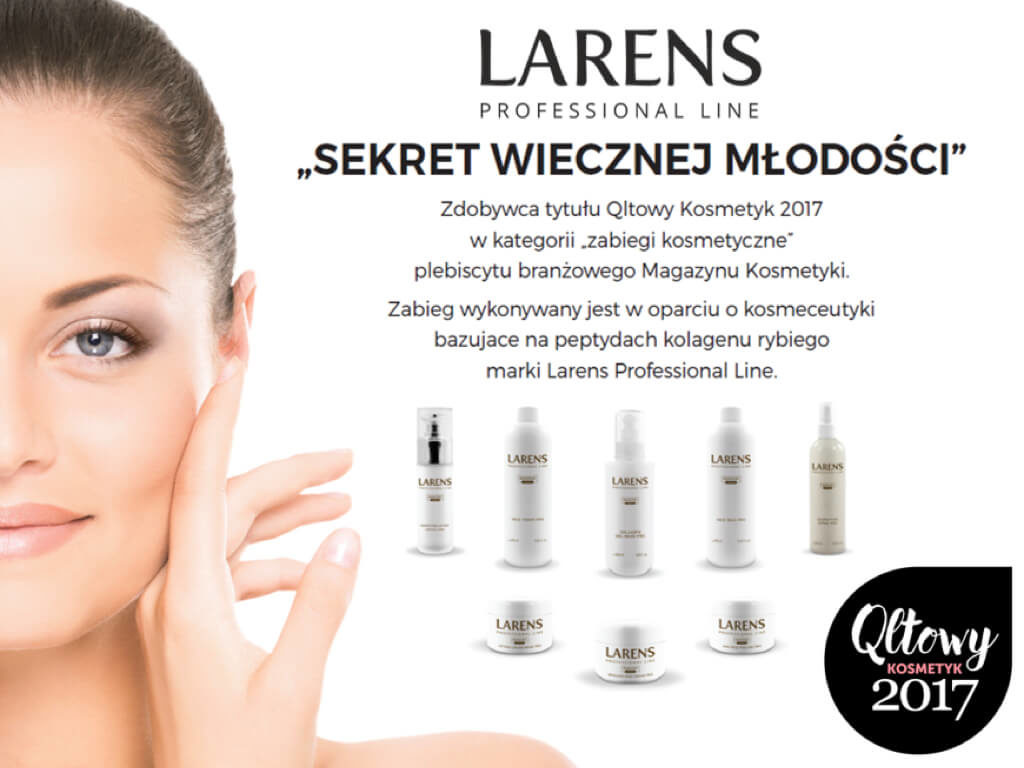 The preparations created by WellU are valued not only by professionals and consumers, but are distinguished by a number of awards for innovation and exclusivity and appreciated for the unique range of a broad spectrum of operations.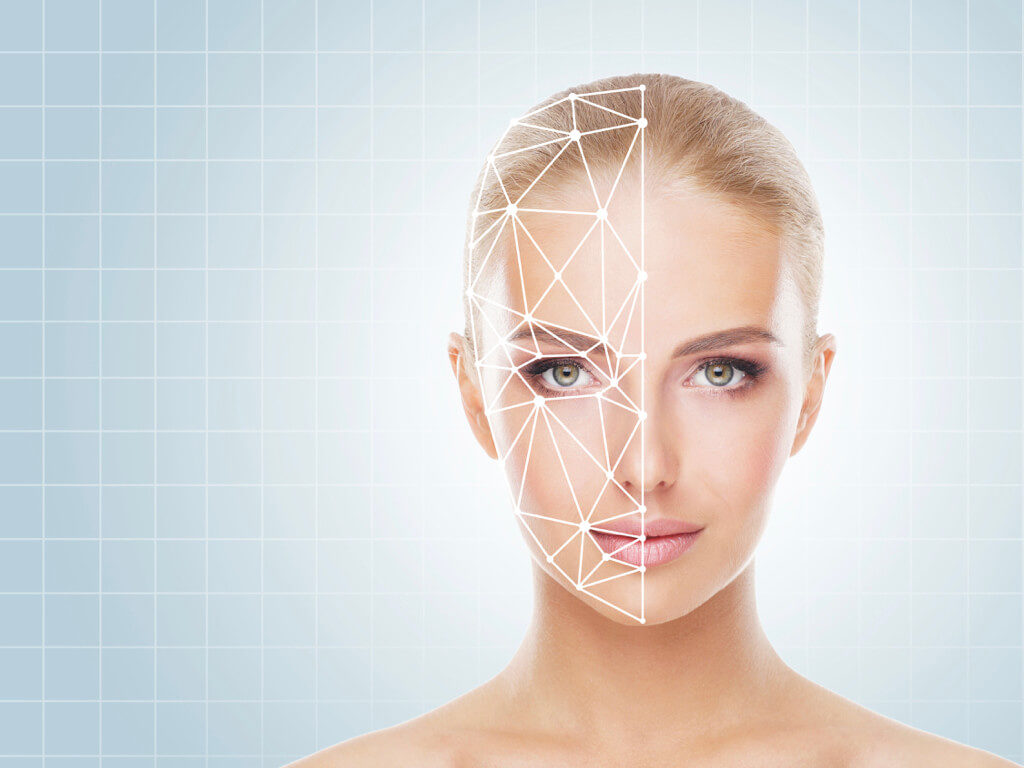 The Idea of a series of formulas and procedures based on three innovative, biologically active groups of substances. Biopeptide Complex, BIO-Placenta and Phytodermina Lifting® are unique complexes that contain up to dozens of active substances.
If you feel like ready to join WellU and cooperate, please sign up (checking the "business account" option).