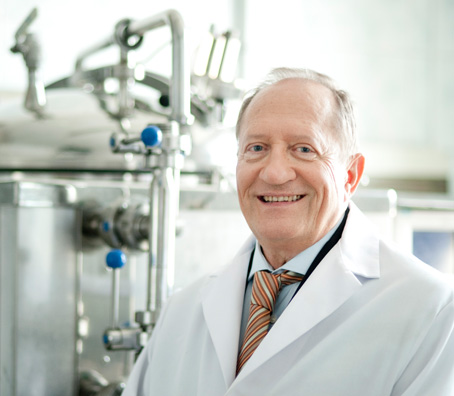 WellU Scientific Council
The WellU Scientific Council is an advisory body of the company which actively affects the organisation's development direction in the field of research and development of innovative, natural preparations.
Taking into account the experiences of distinguished scientists, headed by Professor Andrzej Frydrychowski modern cosmeceuticals and nutraceutics are created based on natural extracts, which effects have been verified scientifically.
The inspiration for our scientists is the power of nature.
To ensure the highest quality and safety, technologies are developed based on natural extracts from plants and herbs. Other revolutions are the components developed by WellU scientists which are extracted from selected species of freshwater and marine fish. The uniqueness of the components also results from their acquisition method - cold extraction allows for preserving the biological activity of natural active substances contained in fish skin. Their diversity has a direct effect on the complex repair processes in human skin and is widely used in nutraceutics - a new branch supporting regeneration and therapeutic processes. One of the methods has been patented, and the others constitute company secrets.
The wealth of amino acids, peptides, proteins and natural collagen is the essence of a life-giving prescription which is continually explored by WellU scientists.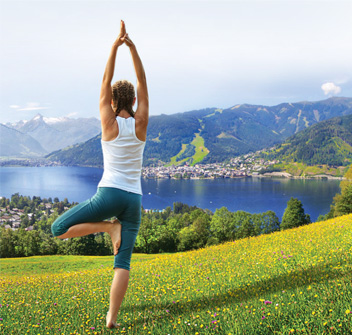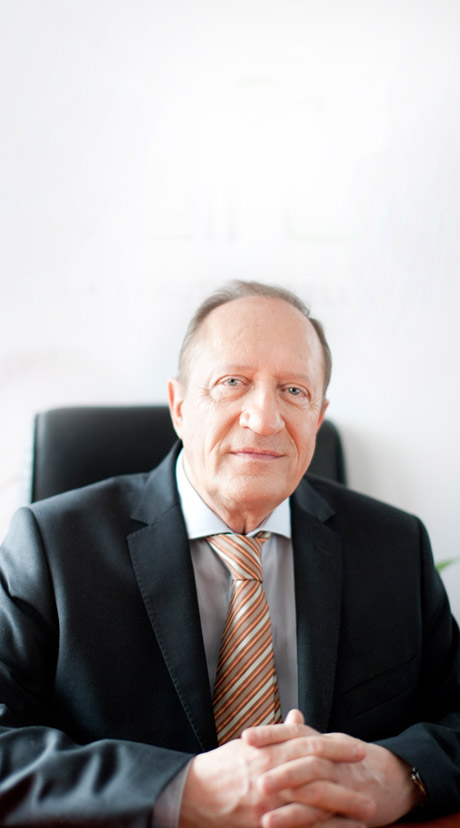 Professor Andrzej Frydrychowski is the author of seven patents, including the method of obtaining bioactive collagen. Since 2003 he is actively connected with WellU.
Chairman of the WellU Scientific Council
Prof. Andrzej Frydrychowski, MD, Ph.D.
An outstanding scientist, having to his credit 7 patents and numerous awards granted from places such as Geneva and Brussels. The author of a unique method of acquiring collagen which fully maintains its structure and beneficial properties. This discovery has completely changed modern cosmeceuticals and nutraceutics. From the year 2003 Prof. Andrzej Frydrychowski is actively connected with WellU.
Prof. Andrzej Frydrychowski has been awarded numerous distinctions and prizes during his professional work such as:
the gold medal with distinction at the Brussels Eureka 97 exhibition,
the special prize of the Flemish Minister of Finance, Budget and Public Health,
the Grand Prix at INNOVATIONS 98 1st International Exhibition of Inventions for the system of non-invasive monitoring of changes in the brain volume,
congratulatory letter in 1999 from the Scientific Research Committee Chairman, Minister Andrzej Wiszniewski, for developing a system for non-invasive monitoring of changes in cerebral blood supply.
The professor is a member of the Polish Physiological Society, he is also involved with the Polish Acupuncture Association where he acts as a member of the National Board, Chairman of the National Commission for Acupuncture Science as well as President of the Pomorski Branch. In 1999 he was granted the title of Honorary Member of the Polish Acupuncture Association.
Learn more about the career of Prof. Andrzej Frydrychowski on his website: www.andrzejfrydrychowski.pl.