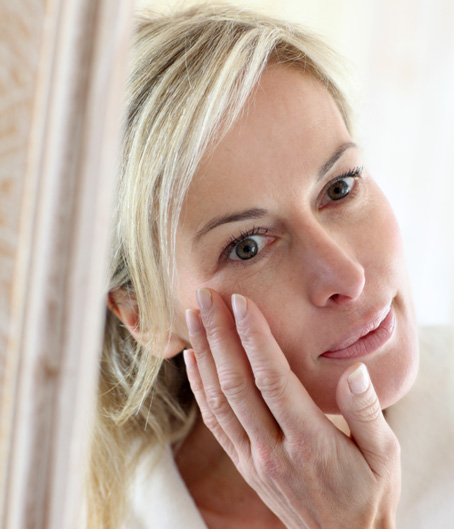 REVOLUTION WITHOUT SCALPEL
The philosophy of Anti-ageing Masters was developed into a cult of health, beauty and high quality oflife filled with passion, focusing on reversing the biological clock, and materializes in Larenscosmeceuticals and Nutrivi nutraceuticals, which are the culmination of a decade of our work andfavour expressed towards our clients.
We invest maximum care, accuracy and precision in everything that leaves the WellU walls like noone else that we know, so that the effectiveness and fast tangible effects would be synonymous withreliability and trust. The efficiency and effectiveness would be of little value without safety;therefore, we have chosen nature as an ally in our company, to reverse its laws.
To all of this we add the effect of synergy, which simultaneously meets the needs of the entire bodyas well as the skin.
After all, your appearance is an image of your inner needs. You get older on the inside and theoutside. Therefore, with undisguised pride we give to you tools to subdue the ageing process. Hereeveryone who places on pedestal health, beauty and high quality of life will find comprehensivesupport. We have answers to questions about a strong body, an appearance untouched by time andan exemplary figure.
With this in mind, we welcome you to the world of revolution without a scalpel.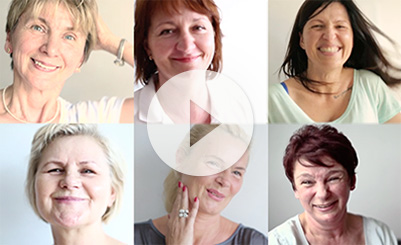 You are only 30% genes; the rest is in your hands. The participants of Metamorphoses have alreadymade the first steps toward a better quality of life. You are just 6 weeks from the effects that areconfirmed by the heroes of our programme. We invite you to acquaint yourself with their testimonies.