THE MOST FRIENDLY CAR PROGRAM IN INDUSTRY
Thanks to our car program, WellU Businesspartners can drive company car easily and cost free.

QUICKLY ACCESIBLE
You can use a car, paid by company as soon as with a Leader+ stable paid rank.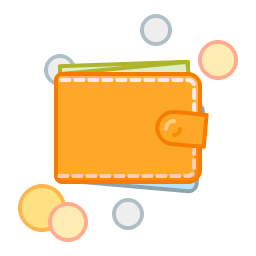 COST FREE
100% of expenses is on WellU, including service and insurance cost.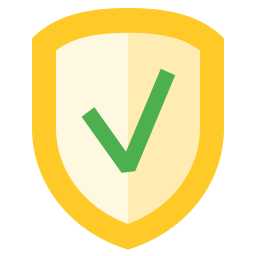 100% RELIABILITY
You jump into a brand new car even after 1 year!

NO OBLIGATIONS
No leasing or financial contracts on your side, no need to prove your credit capacity.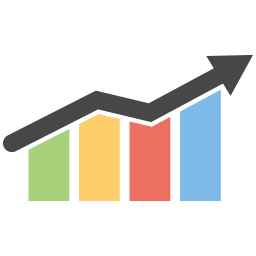 GROWING WITH YOU
You can change a higher brand or model as soon as you qualify to the next level.
Want to know more? Ask us or join: