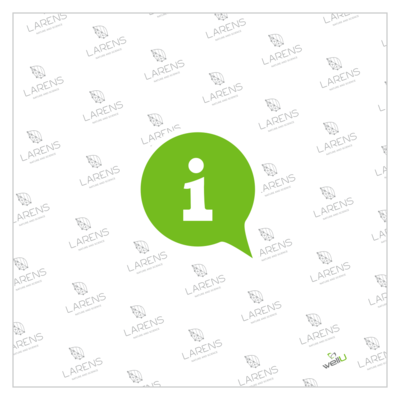 Prolonged delivery time: by 1-2 days
We would like to inform you that the shipment delivery time may be prolonged in the nearest time by 1-2 days.
We know that you are impatiently looking for the courier who delivers you the parcels from WellU. However, we ask for your understanding. The courier companies cooperating with WellU are faced with many challenges in the present situation. In spite of implementing many improvements of the work in the transport and courier companies, the shortage of staff caused by high numbers of persons getting sick may result in slight delays of the parcels' delivery. We ensure you that the couriers do their best to guaratnee punctuality of deliveries for you. We wish you good health!
Return to list