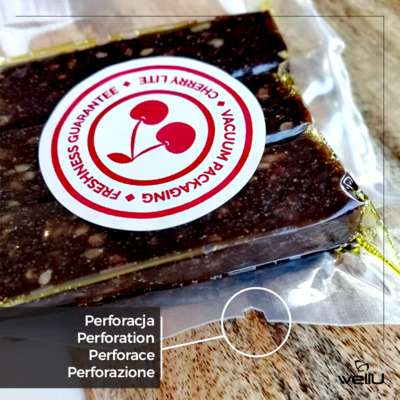 Perforation in the Slim Food bag!
Do you need a quick, wholesome snack? There's nothing easier with Slim Food on hand.
On the road, on a trip, at school, in the office, at the gym? Now it's easier than ever, wherever you are.
Each bag containing three bars features perforation for easy opening.
You don't need to use kitchen or office accessories to tear the foil anymore.
Now you can quickly open your favorite snack whenever you feel like it.
Return to list