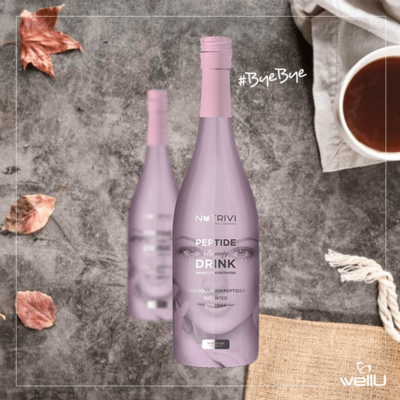 Peptide Beauty Drink - end of production and sale
Dear customers and Business Partners,
we would like to inform you that we have finished the production and sale of the Peptide Beauty Drink.
We made the decision to say goodbye to this product based on your shopping preferences in this category. While sales of other peptide drinks continued to increase, Peptide Beauty Drink was the least popular.
We encourage all fans of Peptide Beauty Drink to familiarize themselves with the other products in the line, we believe that you will find a new favourite one. For example, in the form of Peptide Holistic Drink, which, apart from Biopeptide Complex and plant extracts with vitamin C and silicon, contains warming ginger and turmeric. In addition to the care and strengthening of the skin and hair, it will provide an ideal boost of power to support immunity.
Return to list