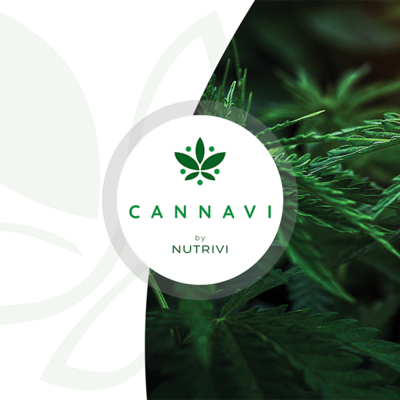 New version of Cannavi film!
We have the pleasure to inform you about publication of the new version of Cannavi film on our YouTube channel. The film is available in 4 episodes with a lecturer.
The first part of the film is a story about the potential and history of cannabis sativa.
This is a raw material from which we obtain Cannavi CBD+ oil. In the further part of the film, the scientists from the Wrocław University talk in detail about the cannabinoids characteristics, that is the substances obtained from the plant cannabis sativa.
The second episode is about cannabinoids from the perspective of a pharmacist Katarzyna Adamiak, M.A., Manager for Research and Development at WellU.
You will learn from this part in which ailments the cannabinoids – the substances obtained from the cannabis sativa – may soon prove to be effective. What scientific research is at present carried out in the area of using cannabis sativa in medicine and pharmacy and the related sciences? Answer to the question will also occur in this episode.
The third part of the film tells about WellU partner – the company 3H...
...thanks to which we have access to the newest, cryo-hybrid technology of production, ensuring preserving the full spectrum of cannabinoids and terpenes in the Cannavi oil.
The fourth part is a story about the experiences of various persons with the products based on the cannabis sativa.
What changes did they notice in their feeling? Watch the fourth episode and check it out, why the CBD+ oil – as our speakers say – should be at every home.
Return to list