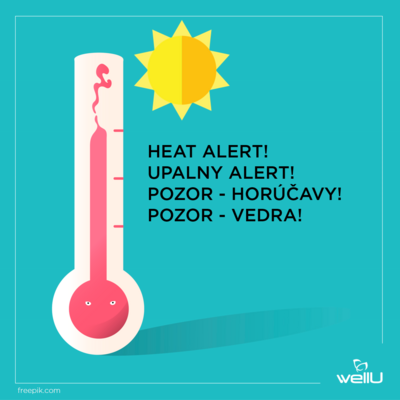 Larens Gels - shipping suspended due to high temperatures
Due to very high temperatures forecasted for the upcoming days we have suspended shipping of the following Larens products from tomorrow (11/6) until further notice:
Face Gel

Silver Face Gel

Repair Gel

Nails&More Repair Mask

Collagen Gel Mask PRO (Larens Professional)




However, if you really wish to see your order shipped, do message us at poland@wellu.eu – please do keep in mind that in such cases we will be sending products at your own responsibility and will not be able to accept claims should the products arrive damaged by heat.
We apologize for the inconvenience and wish you a lovely week!
**************************************
Remember!

The Larens collagen-peptide gels should be stored in a cold place, between 8 °C and 25 °C. In the summer, especially in the heat, put gels in the refrigerator. Keep away from direct sunlight.
Return to list