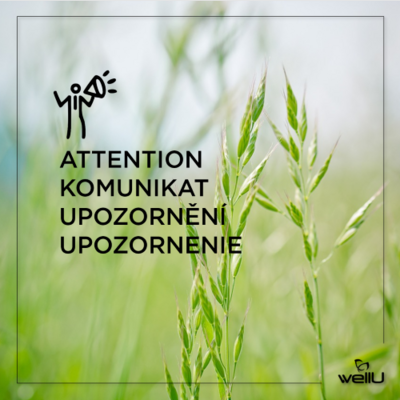 Attention! Changes in office hours on 5-6 September
Please be informed that on Thursday, 5th of September, the office of WellU Poland will only be opened until 2:00 pm. On Friday, 6th of September, the offices of WellU Poland, Czech and Slovakia will be closed all day.
During this time it will be impossible to pick up shopping personally and the WellU phone line will be off. However, this will not affect the shipping, they will be carried without any break.
We apologize for the inconvenience.
Return to list