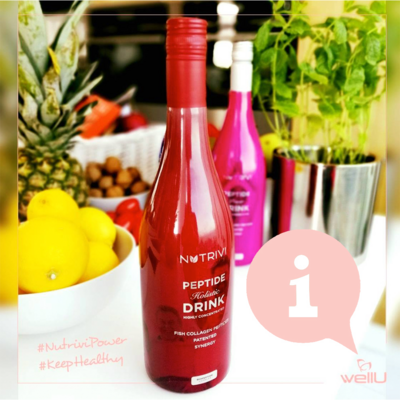 Announcement about Nutrivi Peptide Holistic Drink
If you notice a different color, a different smell and a spicier taste than usual after opening the bottle of Nutrivi Peptide Holistic Drink, - we reassure you: the composition and properties of the drink have not changed.
The processes of natural substances are responsible for the change in color and taste. Just like in nature, it is difficult for us to find two identical plants (even within the same species), similarly, depending on the batch from which the natural resources comes from, it may have slightly different taste and smell values.
In this case, the only change that has taken place is a new batch of raw material: turmeric which gives color, flavor and spiciness to the product. To sum up - the recipe has not changed and the product is balanced.
Best regards,
The WellU team
Return to list